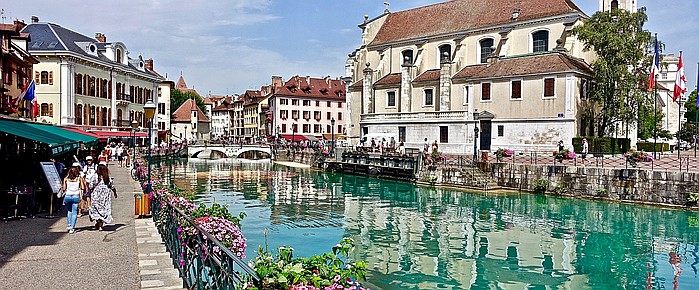 Annecy is a resort popular with skiers during the winter months - but what you might not know is that it's a great spot for summer holidays too. The picturesque old town is set in a backdrop of soaring mountains and glorious views, and there's lots to see and do for families and groups.
READ MORE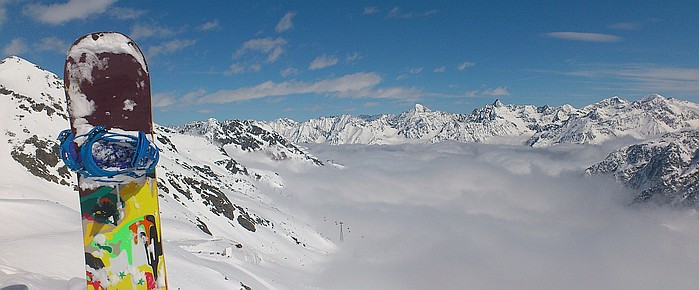 Skiing in the summer months is a foreign concept to most of us - but you can enjoy glacier skiing in the Alps for several months during the summer. There's lots to recommend the experience - from more varied activities on offer away from the slopes to rubbing shoulders with pros. We've run down three of the best reasons to try glacier skiing in this blog.
READ MORE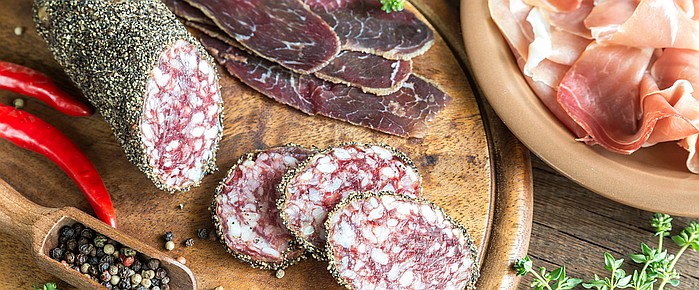 Surely one of the most enjoyable things about going on holiday is food. Not only are you freed from the daily grind of planning and cooking, but away from home you've got a world of new cuisines, ingredients and flavours to enjoy. Vaujany is one of the best Alpine destinations for serious foodies - we've picked out four foodie experiences in Vaujany you can't miss.
READ MORE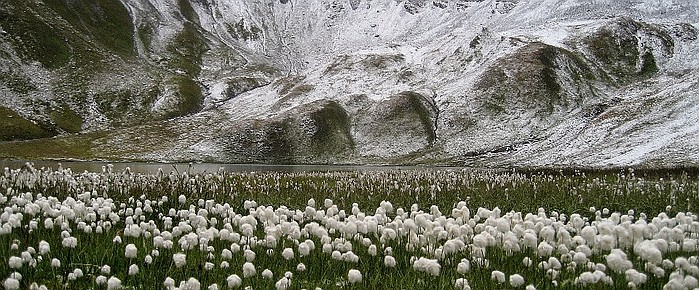 You may think that skiing is a winter activity - and on the whole, you would be right. But in the right parts of the French Alps, it's also possible to strap on your skis during the summer months.
READ MORE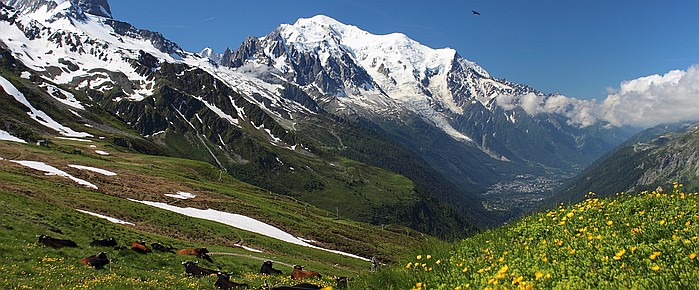 For adrenaline junkies and activity seekers, there's no better holiday spot than the Alps - where you can try your hand at almost any adventure sport that your heart desires. So if you're looking for a challenge on your summer holiday this year, why not take a look at the Tour de Mont Blanc?
READ MORE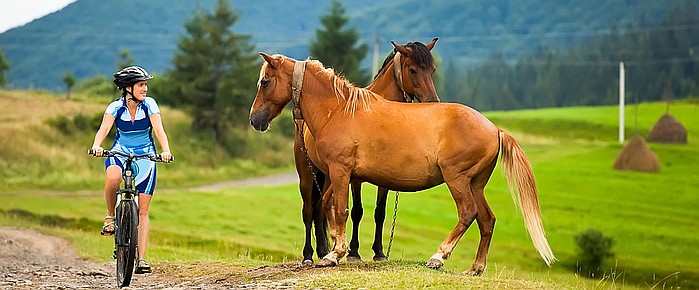 One of the best things about holidaying in the Alps is the sheer variety of activities on offer. Unlike a beach holiday, you're not confined to watersports; but if that's your bag, there are plenty of options available in the lakes, gorges and rivers of the Alpine region.
READ MORE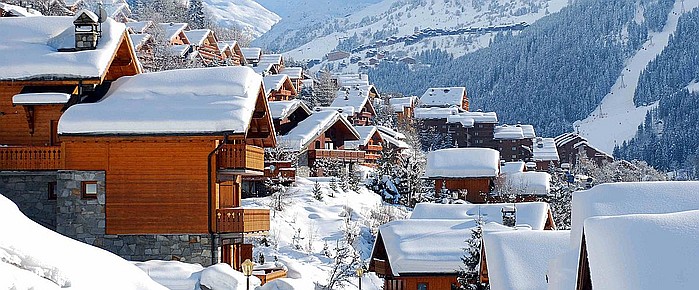 Meribel is one of the best high-end luxury ski resort experiences that the Alps have to offer - and there are plenty in that neck of the woods. A famous stomping ground of 60s film star Brigitte Bardot, celebrities from Pippa Middleton to Made in Chelsea's Binky Felstead have been spotted there in recent months, making it a hot pick for trendsetting holidaymakers.
READ MORE
There's no denying that, fun as it is, skiing is a sport and therefore healthy for you. Of course, the health benefits may be offset by overindulgence Apres Ski, but if you eat healthily, you will return home fitter than when you left.
READ MORE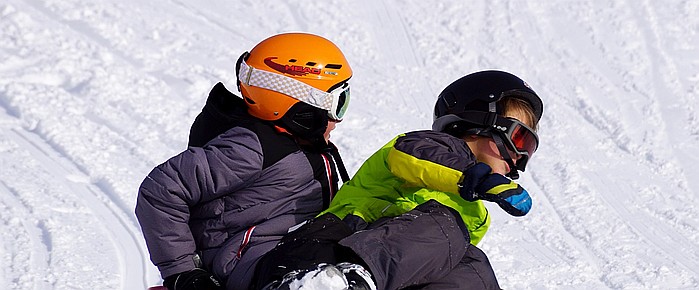 Introducing your little ones to the joys of skiing and snowboarding can be a fantastic experience for the whole family. It's worth remembering, however, that taking part in snow sports is a chilly activity, and little ones are more susceptible than others to getting cold.
READ MORE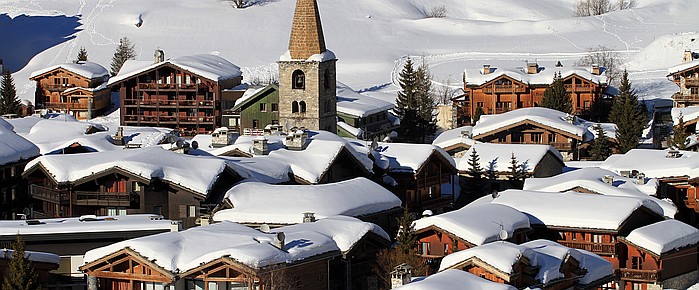 A legendary ski resort in the winter and a equally legendary point on the Tour de France in the summer, Val d'Isere is a destination that's got plenty going for it. During the winter months you're sure to want to take advantage of the brilliant skiing and snowboarding opportunities it offers - but this town offers a whole lot more.
READ MORE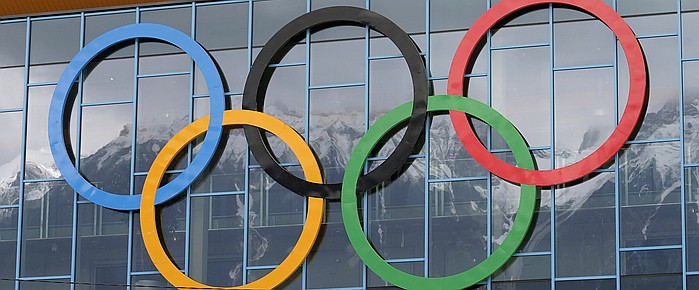 The 2018 Winter Olympic Games are NOW upon us - but this less celebrated sibling to the Summer Olympics has a fascinating history. We've taken a look at when the games started and what's happened since then in a fascinating potted history of the Winter Olympics, sure to whet the appetite of any ski fanatic:
READ MORE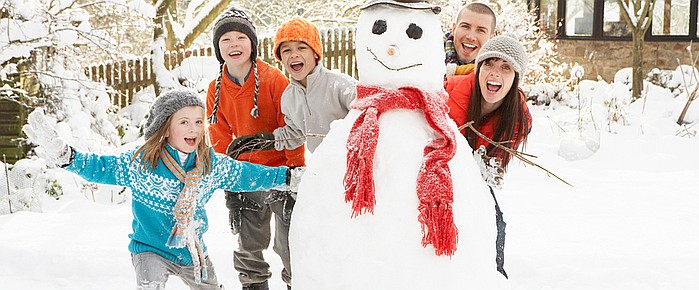 With half term holidays already under way in Europe and about to start in the UK, this marks the time for the big ski trip for many families.So it's only natural that you want to make sure that the youngest members of the family are as comfortable and safe as possible - and of course, that they're having a whole lot of fun. Children's ski wear, snow toys and gadgets have come on leaps and bounds in recent years, and we've rounded up some of the best children's ski gear for 2018.
READ MORE