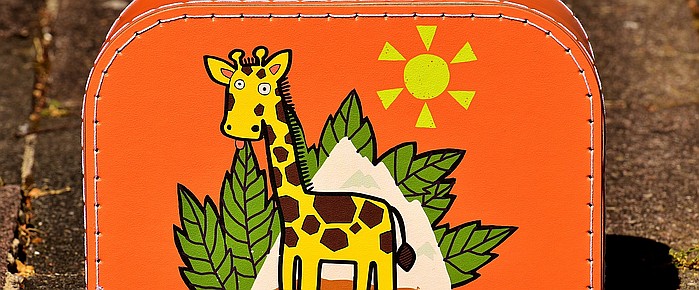 A holiday home in the Alps can be a huge source of joy for you and yours. Just like any holiday, however, to experience the relaxing company of your family in beautiful surroundings, there's usually some travel involved to get there.
READ MORE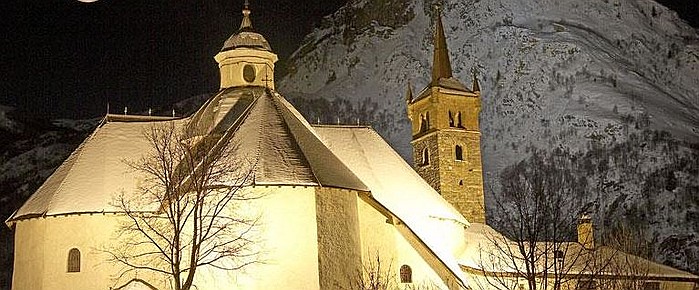 Choosing somewhere to buy a holiday property is a huge decision - you're choosing the place you could be spending most of your holidays for years to come. With so many gorgeous resorts in the Alps, what is it that makes St Martin de Belleville stand out?
READ MORE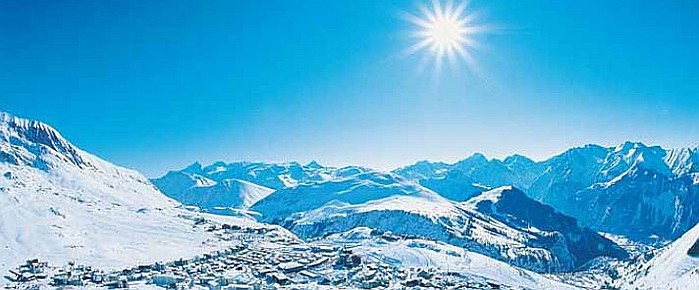 Alpe D'Huez is a popular ski resort town in the middle of the Oisans region of the French Alps - the main resort in the Grandes Rousses Massif. It's got a great reputation for variety and activities off the slopes - so what can you expect if you buy a holiday home in Alpe D'Huez?
READ MORE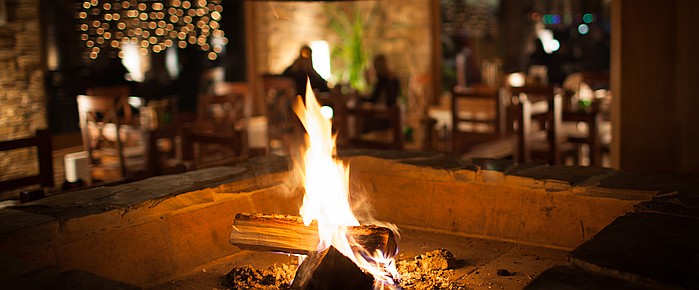 Hard though it may be to believe, skiing isn't the activity for everyone. Perhaps you've got a friend or family member on your trip with injuries, little ones too small for the slopes or just someone who would rather hit the shops than the slopes.
READ MORE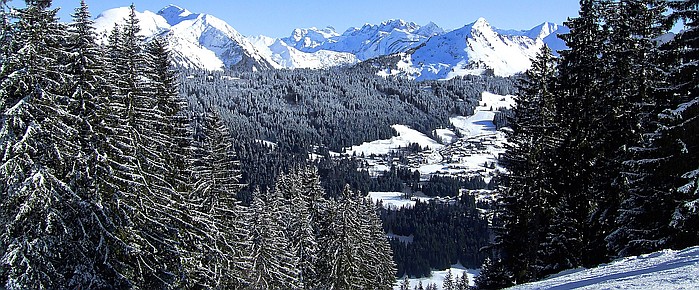 We've all got a bucket list of some kind or another - it might be a mental list rather than something you've written down, but we all have things we're longing to do or see. In fact, a bucket list is a great way to see the world - rather than thinking abstractly about what you'd like to do, having one written down helps to narrow your focus and choose the places you'd really like to visit.
READ MORE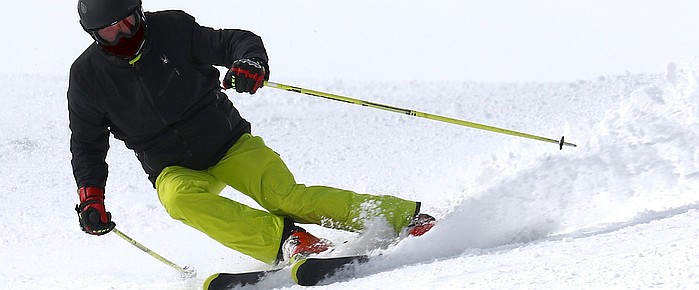 Ski lessons might seem like something for newbie skiers and small children - not necessary for people who ski regularly. After all, once you've grasped the basics, it's less about learning more than it is refining the technique, right?
READ MORE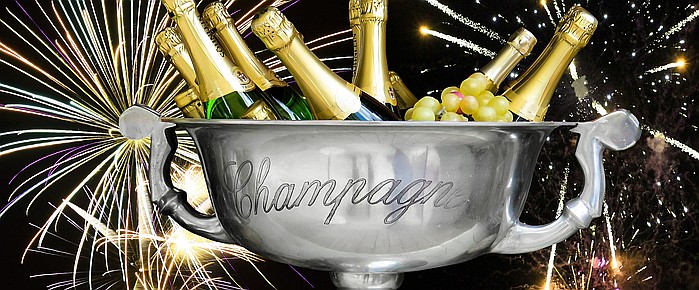 New Year's Eve can be an overrated occasion - bars and clubs are too packed to be fun, the music is cheesy and it rarely lives up to expectations. But that's when you go out - and there's lots to be said for a cosy stay-at-home New Year.
READ MORE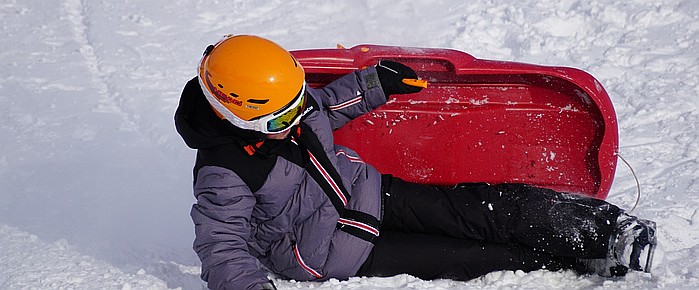 Most ski resorts have facilities for little ones - whether that means lessons on offer, easy runs, snow parks or simply good babysitting services. But that doesn't mean that they're all created equal when it comes to taking your children on a skiing holiday.
READ MORE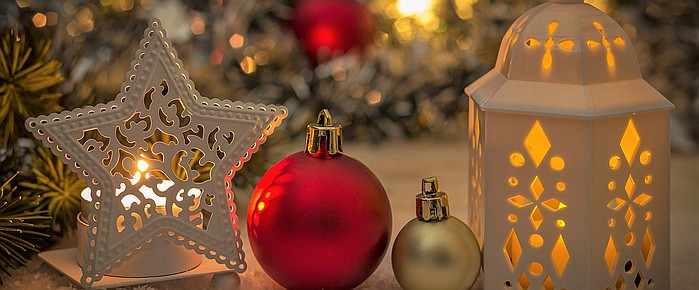 The evenings are drawing in, children have gone back to school and it's that time of year when thoughts turn to Christmas.
READ MORE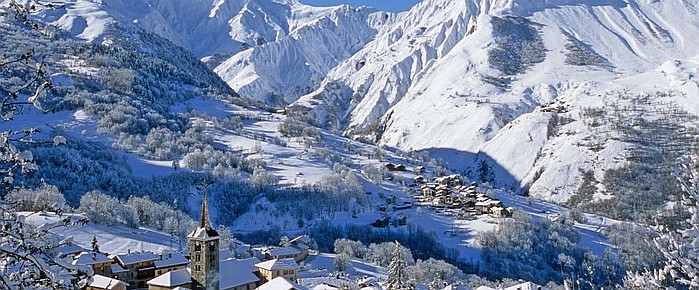 There's much to be said for going to the bigger Alpine ski resorts; you'll find lots of amenities and plenty of choice when it comes to restaurants and accommodation. But venture off the beaten path, and you might find smaller resorts have much to offer too. St Martin de Belleville is one such resort - and it could be the perfect secret hideaway for you this winter.
READ MORE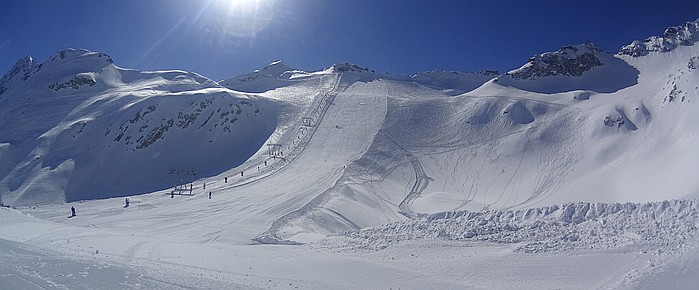 If, like us, you love skiing, the season can't roll around again soon enough. You can't speed it up, and you can't guarantee snow, but you can head out to some of the best early-season resorts in the Alps to boost your chances of getting on the slopes early. So how can you boost your chances of seeing some snow before Christmas.
READ MORE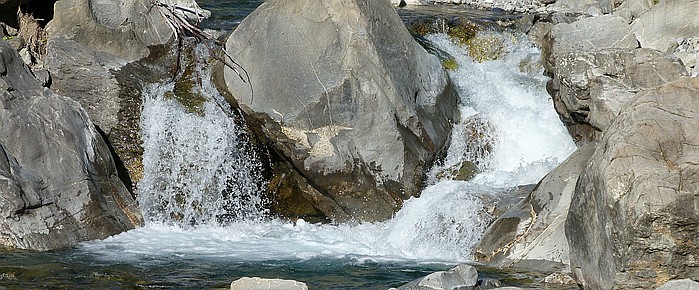 Although much of the Alpine region boasts unspoilt natural beauty, that's nowhere more true than in the national parks of the French Alps. These protected areas boast impressive flora and fauna, breathtaking views and the opportunity to enjoy an outdoor lifestyle on your holiday.
READ MORE