Rental Opportunities
Looking for a ski apartment or chalet for your next Alpine holiday, be it winter or summer? Need accommodation when you come to look for property? Want something short term or to rent for the season?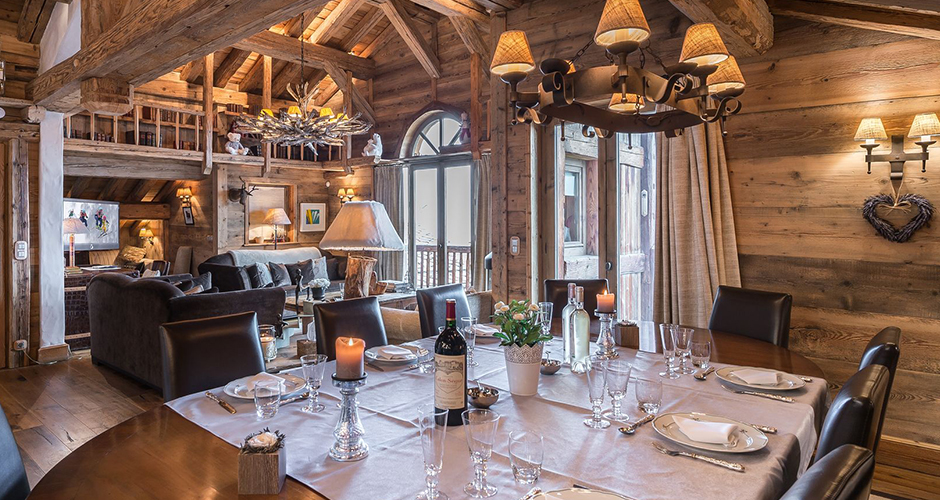 Be it a self-catered apartment or luxury catered chalet, Alpine Property Investments are pleased to offer a wide range of properties to rent. Simply tell us what you are looking for and we will be pleased to offer you a selection that meets your criteria.
To help us find the perfect rental property for you, things to understand will include:
Dates you are arriving—departing?
Which resort do you want to rent in?
Do you want to rent an apartment or chalet?
How many guests in the party?
How many bedrooms do you need?
How much are you looking to spend?
To discuss finding your perfect property why not register below and one of the team will contact you to discuss your needs further.