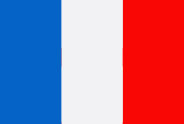 Courchevel, Savoie, Rhone Alps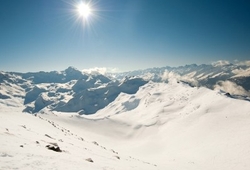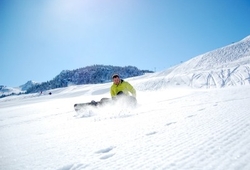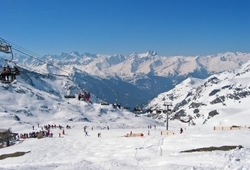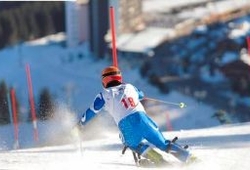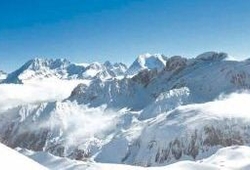 Courchevel, considered to be one of the 5 most prestigious winter resorts in the world is famous for its picture postcard landscapes, authentic chalets and animated shopping streets. It has also become a showcase today, for luxury gourmet restaurants, 5-star hotels and upscale boutiques.

Nestled between the majestic Aiguille de la Saulire and the Vanoise National Park, Courchevel boasts an international reputation rivalling the leading Swiss resorts. It is the most well known resorts of the 3 Valleys, owing its success to this magic blend of mountains, sports and a unique way of life.

Courchevel was created 50 years ago on land belonging to the village of Saint-Bon Tarentaise in Savoie, rapidly becoming one of the most upscale ski resorts in Europe and today its reputation is famous the world over.
Due to its location within the Les Trois Vallees, the largest ski area in the world at an altitude between 1850 and 2700m, equipped with over 780 snow cannons, Courchevel is one of the rare resorts where you can ski for such a long season (December to May) on the 'white gold' that falls abundantly each year. It is also the only European resort with 17 five and four-star hotels, 22 three-star hotels and 70 restaurants. Its convenient location near Geneva and Lyon, with permanent flights to London, have made Courchevel one of Europes chic new leisure capitals.

While at its origins Courchevel was focussed on the public in general, the resort today attracts an increasingly demanding international clientele. Now the demand at Courchevel is mainly for high-end accomodation and personalised service, as illustrated by the record number of 5-star hotels and individual, luxury chalets.

The construction of new top-of-the-range chalets and hotels is a logical result of this trend. Thanks to the quality of the ski domain, its high altitude and its wide selection of apres-ski activities, Courchevel is very much setting itself apart from many other European Resorts.
Courchevel 1850 inspires nothing but superlatives and this is the reason for Courchevel's international renown, featuring luxury establishments, whose excellence is felt throughout the entire resort. Through a subtle combination of luxury and authenticity, Courchevel 1850 embodies the French art de vivre, attracting clients from the highest financial circles worldwide. Well-known for its Russian, British and Arab clientele, today, Courchevel 1850 also attracts visitors from many other countries ( Brazil, Australia, China, for example ), confirming its wide-reaching international reputation.
---
Selected Property For Sale in Courchevel, Savoie, Rhone Alps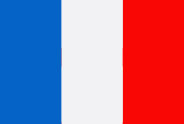 Courchevel, Savoie, Rhone Alps
Outstanding off plan 3 bedroom apartments for sale in Courchevel with 5 star hotel facilities
ref. 003661 | Price € 1,550,000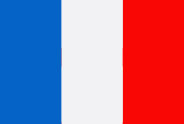 Courchevel, Savoie, Rhone Alps
Six bedroom off plan lodges with 5 star hotel services just 75m from the slopes and lifts
ref. 003690 | Price € 4,900,000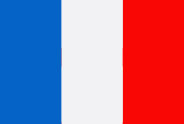 Courchevel, Savoie, Rhone Alps
3 bedroom off plan ski in and out apartments for sale in Courchevel Le Praz
ref. 003502 | Price € 1,708,150