About Us
Alpine Property Investments specialises in the marketing of both ski and lakeside property, in the French and Swiss Alps.
The company was set up in 2006, by husband and wife team, Steve and Lesley Thomas, after purchasing their own mountain home in the Alps, twelve months earlier. Steve and Lesley set up the company because they felt that buyers would appreciate first-hand experience and advice, from those who had already gone through the process themselves, when taking the big step to invest in a property overseas.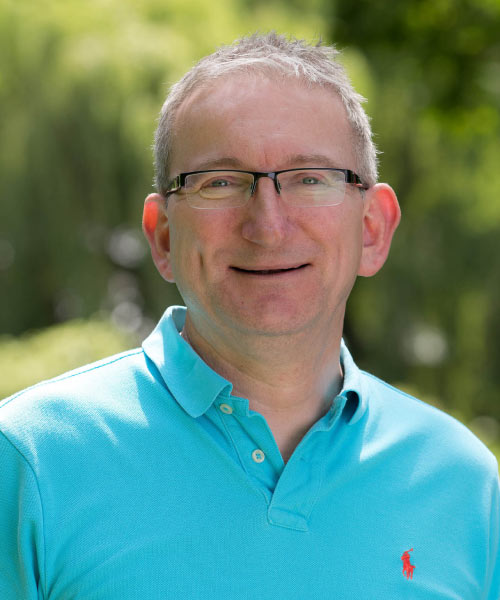 Steve
Steve manages the sales side of the business, utilising his detailed knowledge and experience built up over many years, across all the resorts and domains in which Alpine Property Investments sells ski property. He is ideally positioned to help buyers find the perfect resort and property to suit them.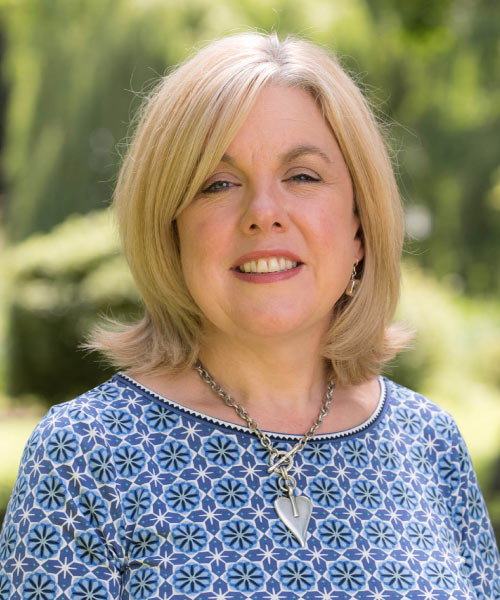 Lesley
Lesley runs the back office guiding clients throughout the purchase process, holding their hands each step of the way and ensuring that everything runs smoothly and efficiently. Lesley is there to facilitate the whole transaction, ensuring the successful completion of a client's property purchase.
For our service there is no fee payable by the client, instead we are paid by the partners we work with in the Alps. There are no middlemen, no increase in prices compared to going directly to a developer, just clear, concise, experienced advice and support.
In addition to our substantial portfolio of properties for sale in France and Switzerland, we can also assist you with, your travel plans, hotel recommendations, as well as other services, such as legal and tax advice, translations, mortgages, currency transfers, furnishing your new home, property rentals and everything else you might need to make your property search and acquisition as simple as possible. Please contact us for further details.