Amazing Alpine Properties
We are market leading experts, in the sale of property throughout the French and Swiss Alps and Canada. We fully appreciate that no two clients have the same requirements and so we spend time understanding what a client is looking for and recognise that the right property can time time to find. We never try to shoe horn a client into a property, we would rather they wait and find the right property for them.
Today, more than ever, we know that purchasing a property, although for some is a decision based on lifestyle, for others, it is based on longer term investment principles, which may have replaced or supplement other investments plans.
We have English speaking representatives in each of the resorts in which we sell, so whether you are looking for a home from home to escape to, or a just a sound investment, we are here to help you, each and every step of the way.
Do you have a property to sell?
Do you own an apartment, town home or chalet and want to sell it? Are you a developer, constructor or real estate broker in an Alpine market looking to offer your properties to the wider international market? Why not contact us with details and we'll market it for you. We've already helped others, so let us help you.
Latest from the Blog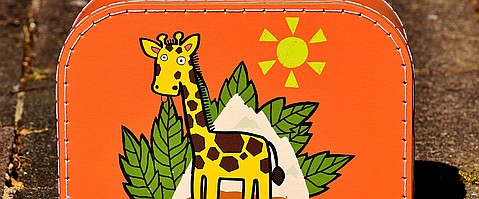 A holiday home in the Alps can be a huge source of joy for you and yours. Just like any holiday, however, to experience the relaxing company of your family in beautiful surroundings, there's usually some travel involved to get there. Read more