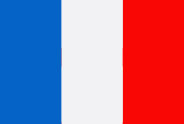 Valmeinier, Savoie, Rhone Alps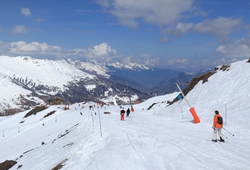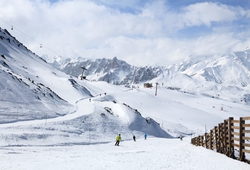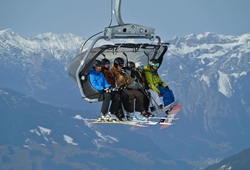 Nestling between the Vanoise and Ecrins National Parks at the foot of Mount Thabor at 3207m, in the Northern Alps, the superb authentic resort of Valmeinier sits in the midst of the world famous Maurienne Valley providing the worlds largest cycling area of 800km. Valmeinier itself comprises an old traditional village made up of several hamlets. With the first ski lift opened in 1973 linking Valmeinier to Valloire, in 1987 the higher purpose built village of Valmeinier 1800m was opened. Designed and carefully thought out to compliment the character of the older village and surroundings in a rustic style, this has certainly been realised.
With a ski area open from mid December to mid April now operating to an altitude of 2750m from 2019 thanks to the new slopes and lift installed at the summit of 2750m, over 70% of the ski area can be found above 2000m. Its privileged location guarantees a quality snow cover to provide snow surety. The 160km of slopes serviced by 33 lifts includes the resort of Valloire, a 12km downhill descent of 1100m, two international competitive slopes, 33 slalom pistes, bobsled track, snow tubing, ESF ski school including 3 snow gardens, night skiing, tandem skiing snow shoeing and dog sledding to name a few.
Fantastic as a recreational holiday destination with wide blue and red slopes, there are also challenging blacks for the more adventurous. For those seeking something even more extreme, there is tough off piste terrain to be found. Snowboarders have their own snow park which is popular for all levels.
Just 17 miles from the motorway, Lyon airport is just 2 hours from Valmeinier while Grenoble airport is only 90 minutes away. For those wanting to take the train, the SNCF stop at St Michel Valloire is just 13km away.
The resort itself offers a good selection of bars, restaurants and nightclub open til late as well as cinema, bowling alley and childcare facilities. In the summer there area comes into its own as part of the famous Maurienne Valley with over 800km of cycling for all levels. In addition there are numerous hiking trails around Mont Thabor, trail running, rafting, paragliding and much more.
---
Selected Property For Sale in Valmeinier, Savoie, Rhone Alps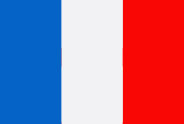 Valmeinier, Savoie, Rhone Alps
Ski in and out 4 bedroom DUPLEX PENTHOUSE apartment on the piste at an altitude of 1950m (A)
ref. 003195 | Price € 574,800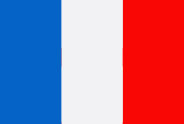 Valmeinier, Savoie, Rhone Alps
Ski in and out off plan 3 bedroom PENTHOUSE apartment on the piste at an altitude of 1950m (A)
ref. 003190 | Price € 490,800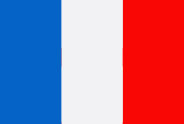 Valmeinier, Savoie, Rhone Alps
Ski in and out off plan 3 bedroom PENTHOUSE apartment on the piste at an altitude of 1950m (A)
ref. 003188 | Price € 586,800