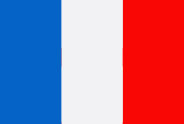 Praz-sur-Arly, Haute-Savoie, Rhone Alps
The pretty resort of Praz sur Arly, set in the Pays du Mont-Blanc at an altitude of 1040m, is located in the Espace Diamant ski domain comprising 6 villages that offers 185km of linked skiing to an altitude of 2070m.
A wonderful place to own your very own vacation home, the village is open all year round. A traditional town, nestled in the heart of France's Rhone-Alps region, Praz Sur Arly is one of the great places to visit for nature lovers and skiers alike, with breathtaking views of the Mont Blanc range.
With over 70 kilometers of local ski slopes, from the Cret du Midi chairlift you climb to 1900m where from here you connect to the other resorts that make up the ski area which include Crest Voland, Flumet, Les Saises, Cohennoz and Notre Dame de Bellecombe.
Praz sur Arly in the summer provides approximately 100 kilometers of trail running, hiking, and mountain biking paths for all abilities and the entire family, while Megeve is just 5km from the resort providing a wealth of other possibilities at your fingertips.
Well known for its hot air balloon rides, which are available all year, Praz sur Arly also has the most cheese appellations in France, with seven: Beaufort, Reblochon, Abondance, and Chevrotin, Tomme, Emmental, and Raclette.
Why not come and discover this authentic alpine family village that has kept its traditions while providing an extensive range of vacation offerings.
---
Selected Property For Sale in Praz-sur-Arly, Haute-Savoie, Rhone Alps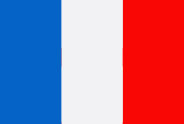 Praz-sur-Arly, Haute-Savoie, Rhone Alps
Studio - 5 bedroom off plan contemporary apartments for sale in Praz sur Arly (A)
ref. 004197 | Price € 292,000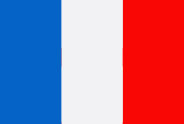 Praz-sur-Arly, Haute-Savoie, Rhone Alps
3 double bedroom off plan contemporary apartments for sale in Praz sur Arly (A)
ref. 004201 | Price € 656,000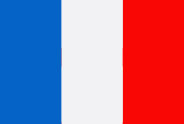 Praz-sur-Arly, Haute-Savoie, Rhone Alps
2 double bedroom off plan contemporary apartments for sale in Praz sur Arly (A)
ref. 004203 | Price € 415,000