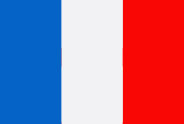 Oz, Isere, Rhone Alps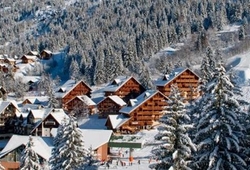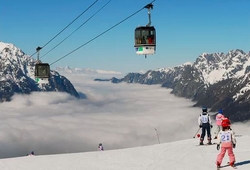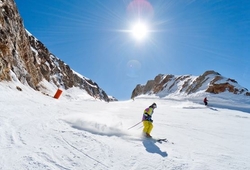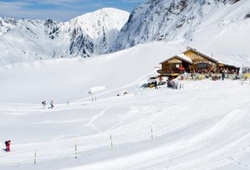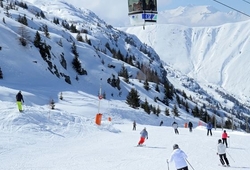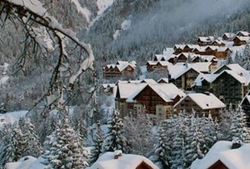 Oz en Oisans, has been described as the French Alps 'best kept secret', it is a charming family resort, nestled at 1350m, in the heart of Alpe d'Huez ski domain. Oz has a charm and authenticity about it, offering a friendly ambiance, with chalets made of stone and wood, charming hotels and traditionally decorated buildings.
Offering the fastest access to the mountain ranges in the Oisans, the resort is only 55km south of Grenoble, meaning only a short drive to the resort from the aiport, ideal for those with and without families. The village is pedestrianized, making it perfect for children, with shops, services and restaurants close by.
The resort was purpose built in 1989, but does not look it, due to the traditional way the village has been designed and constructed. The ESF ski school in the village has a wonderful reputation for its kind and caring staff.
The slopes of OZ offer something for everyone, lovely gentle slopes with are great for children and beginners, especially as they mostly face the sun. With the alpine trees helping to provide visibility when the snow is falling, allowing powder chasing more confident skiers to go off-piste.
What attracts more advanced skiers to Oz are the links between Alpe d'Huez and Vaujany, which are part of the wider ski domain, allowing for some superb panoramic views to be enjoyed, on some of the most picturesque runs, including the Sarenne, which at 16km it's one of the longest pistes in Europe.
Oz has a lovely collection of shops, including ski hire, local gifts, and a supermarket, stocking those essentials, such as cheese and wine. There is also a good wood-fired pizza truck and two great family restaurants, Le Poutran and La Ferme d'Oz, offering the ideal spot for lunch on the sun deck and hot chocolate stops.
Everything in this jewel of a resort is an easy walk away and accessability to the wider ski domain could not be more straight forward.
For details of properties for sale in Oz en Oisans, please contact us.
---
Selected Property For Sale in Oz, Isere, Rhone Alps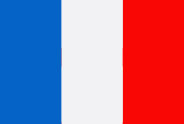 Oz, Isere, Rhone Alps
2 double bedroom slope side ski in and out apartments recently completed and READY TO MOVE IN ! SOLD
ref. 003156 | Price € 0