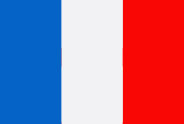 La Clusaz, Haute-Savoie, Rhone Alps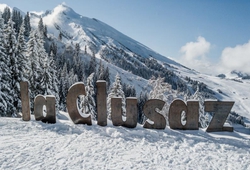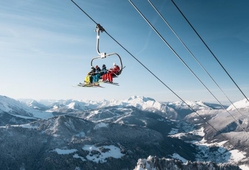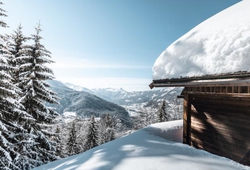 Fresh air, local history, enchanting summits, unspoilt french alps, hidden gems, alpine lakes, summer fields, authentic experiences, that's what La Clusaz is all about. Tucked in the heart of Aravis lies a hidden gem of La Clusaz; once called as Clusa Locus Dei meaning God's narrow place. Just an hour ride from Geneva airport, La Clusaz is relatively easy to get to. Completely a different picturesque from some of the purpose-made French ski resorts, you will find over 200km of pistes in La Clusaz and plenty of skiing for a short break.
For over a century La Clusaz has been welcoming ski patrons and offering quality winter sports whilst conserving its Savoyard charm and traditional architecture. Through traditional shops and markets you will still witness the preservation of clear connection towards their local agricultural sector one of that is the evident famously delicious Reblochon cheese. Despite the resort's growing popularity and inevitable expansion, the landscape and atmosphere of one of the most northernly resorts in the French Alps remain majestic.
The resort became internationally renowned having staged Freestyle World Ski Championship and Telemark Ski World Championships. The five interlinked massifs has each with its own particularity. Between them, these five sectors offer a wide variety of slopes - from secluded tree-lined pistes to steeper runs both above and below - providing skiers to explore the whole resort from various mountain parts offering an immense playground to satisfy one's adventure.
The charming resort of La Clusaz, despite being lower than other major French resorts has good facilities for freestyle. To anyone who has visited the resort they can attest that La Clusaz has some of the best freeriding around due to its diverse orientation and landscape. The local regional Aravis lift pass covering 136 miles of piste is shared by its neigbouring villages and all linked by a bus service. With 53 miles of trails total, cross country skiing is also popular in the area.
La Clusaz offers wide arrays of entertainment, activities, local food gems, superb wellness and authentic alpine experience. Take a real break from routine no matter what season and let the rustic charm and let fresh alpine air of La Clusaz bring out the best in you.
---
Selected Property For Sale in La Clusaz, Haute-Savoie, Rhone Alps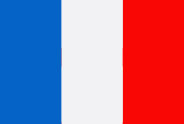 La Clusaz, Haute-Savoie, Rhone Alps
Stunning off plan 4 bedroom chalet for sale in La Clusaz just 100m from the lift (A)
ref. 003812 | Price € 2,100,000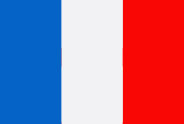 La Clusaz, Haute-Savoie, Rhone Alps
Beautiful off plan 4 bedroom chalet with outstanding facilities in the heart of La Clusaz (A)
ref. 003701 | Price € 3,200,000