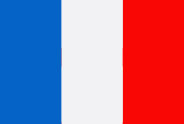 Crest-Voland, Savoie, Rhone Alps
Crest Voland is located half-way between the Beaufortain and Arly valleys and is part of the Espace Diamant ski area, which has 192 km of slopes between pines and magnificent views of Mont Blanc and surrounding mountains. Trying to keep the original surroundings and atmosphere unspoiled, the village of Crest Voland works to maintain developments in a strictly alpine style combining wood and stone with no chalets or residences higher than three stories.
Here you will discover vibrant and pristine natural beauty; mountain peaks and pine forest. This village offers you a fabulous ski area in which majority of the accommodations within the resort is conveniently situated near the slopes.
Boasting of numerous shops and services, Crest Voland is also a treat during summer where you and your loved ones can relax in the sunshine, enjoy mountain biking, hiking and much more. While during winter, you have an access across a beautiful domain of numerous slopes amidst fir trees and alpine pastures, via a modern lift system. Crest Voland is truly a ski haven for novice and experienced skiers alike.
Discover the Alps, the local folklore, traditions and beautiful landscapes! This authentic Savoyard village has more than you even may imagine!
---
Selected Property For Sale in Crest-Voland, Savoie, Rhone Alps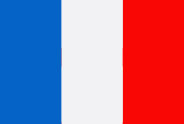 Crest-Voland, Savoie, Rhone Alps
2 double bedroom off plan apartments for sale in Crest Voland (A)
ref. 004227 | Price € 405,000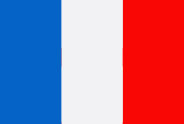 Crest-Voland, Savoie, Rhone Alps
1 double bedroom off plan apartment for sale in Crest Voland (A)
ref. 004229 | Price € 343,000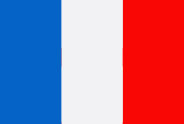 Crest-Voland, Savoie, Rhone Alps
3 bedroom off plan apartments for sale in Crest Voland (A)
ref. 004226 | Price € 505,000