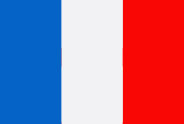 Chamrousse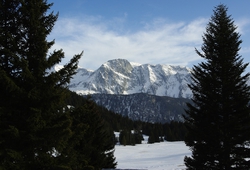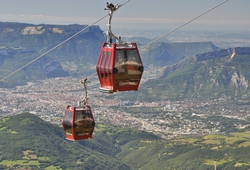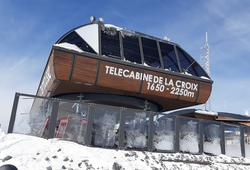 Welcome to the Chamrousse ski resort, a hidden gem nestled at the end of the Belledonne mountain range in the French Alps, only 30km away from Grenoble. This quaint resort is often overlooked in the shadow of its more famous neighbours, but is a destination you won't want to miss.
Chamrousse extends over three levels, each with its own unique charm and connected by ski slopes and forest tracks. Chamrousse 1650 (Recoin), Chamrousse 1700 (Bachat Bouloud), and Chamrousse 1750 (Roche Béranger) all offer breath taking views and plenty of activities to do during the winter season. The highest point, the Croix de Chamrousse, stands tall at 2250m, offering breath taking panoramas of the surrounding mountains.
The resort is family-friendly and has a rich history, having played a vital role in the 1968 Grenoble Winter Olympics. It's only a 30-minute drive from Grenoble (1 hour from Grenoble airport), 1hr 15 minutes from Chambery or 90 mins from Lyon. While for those taking the train from Paris to Grenoble is just 3 hours and 40 minutes.
With the 1650m Recoin area set to undergo a massive regeneration programme to become France's first 'smart resort,' and a major 4 season destination, all under the Chamrousse 2030 umbrella, this transformed destination once finished will include, 1500m2 of exterior swimming pools and recreational space, 4000m2 Spa, 4 star hotel, pedestrianisation and creation of a Convention centre for seminars and conferences.
The future aim for the resort will then be to create a brand new cable car arrival station linking Grenoble to the village that will take 25 minutes as part of its commitment to providing top-notch amenities for its guests.
As well as its easy access, what makes Chamrousse stand out is its incredible value for money. From lift passes to property prices. The 90 km of pistes in Chamrousse are impressively varied, and the resort caters well to beginner and intermediate skiers, although even expert skiers will find a variety of activities to do that will satisfy their likings.
While Chamrousse may not have the steepest inclines in the Alps, don't be fooled, as the Casserousse run, the site of the 1968 Winter Olympic downhill race, will have even the most experienced riders feeling the adrenaline pumping through their veins. The resort also boasts some nice off-piste areas, particularly around the Telesiege des Amoureux, and as it is a relatively quiet resort, it is unlikely to be tracked out quickly.
But if skiing or snowboarding isn't your thing, no need to worry. Chamrousse has plenty of non-skiing activities to offer, such as snowshoeing, snowmobiling, paragliding, and dog-sledding. The cross-country skiing is also second to none, making Chamrousse the perfect place for families and those looking for decent skiing away from the crowds of its more famous neighbours.
In the summer, Chamrousse transforms into a haven for hiking and mountain biking enthusiasts. The variety of activities on offer ensures everyone in the family will find something that appeals to them, from climbing and horse-riding to tennis and archery.
Chamrousse is waiting for you! With exciting activities for all seasons, you'll experience the best of winter and summer in one amazing destination. Don't miss out on the chance to make amazing and unforgettable core memories with your loved ones.
---
Selected Property For Sale in Chamrousse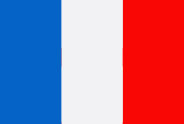 Chamrousse
1 bedroom off plan apartments for sale in Chamrousse 300m to cable car (A) (AP)
ref. 004090 | Price € 160,500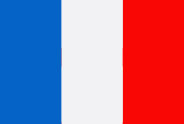 Chamrousse
3 bedroom off plan apartments for sale in Chamrousse 300m to cable car (A) (AP)
ref. 004092 | Price € 368,750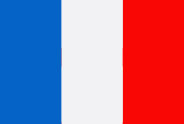 Chamrousse
Possible 4 bedroom off plan apartments for sale in Chamrousse 300m to cable car (A) (AP)
ref. 004093 | Price € 471,130