Relocate to Switzerland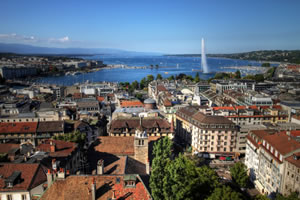 Following the recent changes to the UK's economic strategies and higher taxation of medium to high net worth individuals, Alpine Property Investments are now seeing a significant increase in demand from individuals seeking to relocate and take permanent residence in Switzerland. Thanks to the country's less harsh tax environment and subsequent tax attractions, many people are starting to appreciate the country for more than its appeal as a holiday location. In addition to those looking for a primary residence in alpine resorts, such as Villars and Leysin in Canton Vaud, with their own International schools, many are now seeking properties in areas, such as Geneva and Montreux.
For this purpose, if you have made the decision to relocate to Switzerland, we now offer a wide range of luxury, very exclusive and non advertised lakeside homes and apartments, many of which simply don't stay on the market for long, ranging from the centre and suburbs of Geneva (eg Cologny, Vesenaz, Vandoeuvres), right along the coast to Montreux as well as Sion, the capital of Valais.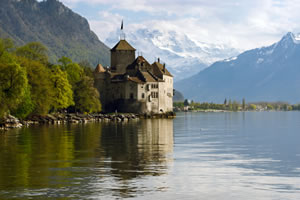 With a network of highly experienced individuals in place, all with real estate expertise and years of helping clients finding the right home, their extensive local knowledge of these areas, ensures that we find the right place for you and that you have a trouble free experience in relocating to Switzerland.
Once we understand what you are looking for in terms of price range, size, type of property, location and lifestyle requirements, our goal is to discretely find the most appropriate and competitively priced properties that fit these criteria for you to assess. We understand this is such an important decision and major investment, that we want to find the right home for you.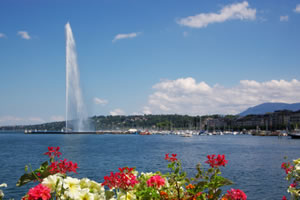 Once the right properties for you to view have been selected, we will put together an itinerary for you, accompany you, as well as carry out any negotiations with the seller, if required. For residency we have the appropriate legal professional contacts that include Notaries (residency application), tax advisors (tax appraisal/agreement negotiations with the Canton, pension transfers etc) and Banks (mortgage requirements).
For more information and to register yourself looking for a property, please contact us outlining what you are looking for and we would be happy to assist you further in your relocation process.