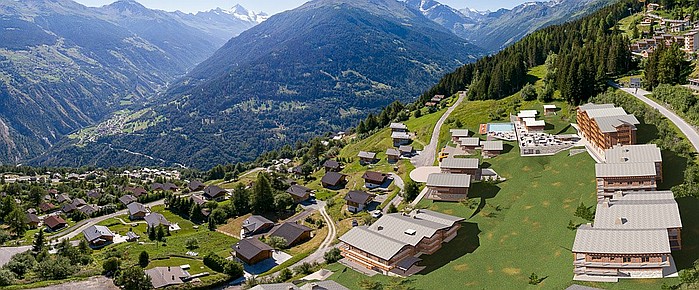 For many people, throwing themselves off mountains or out of planes, or even being dragged along by a speedboat doesn't exactly sound like a relaxing holiday - but for many of us, a holiday hasn't begun until there's adrenalin pumping through our veins.
READ MORE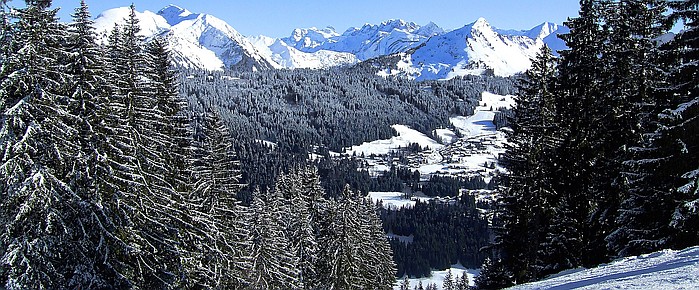 It's a simple recipe for a family holiday - plenty of activites for all the family to enjoy, along with some culinary experiences to tickle the tastebuds.
READ MORE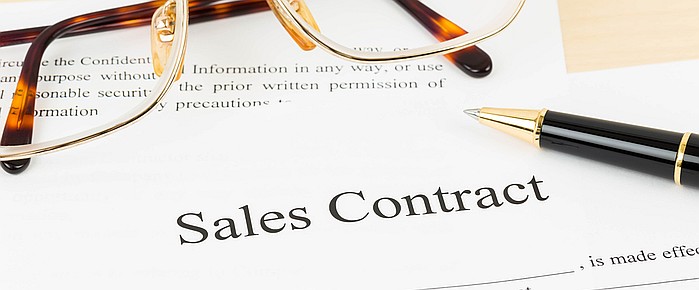 Here is the 2nd in a series of regular VLOGS that we will airing in the weeks to come. This one covers the legal process when purchasing a property in the French Alps
READ MORE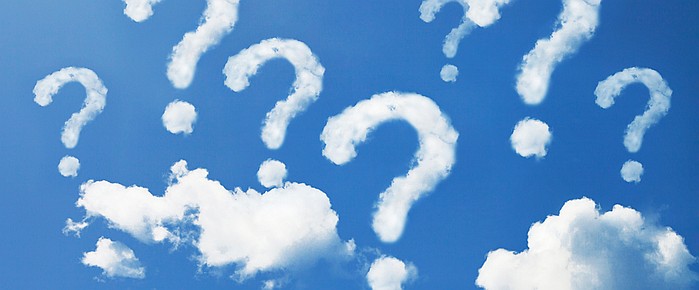 Here is the first in a series of regular VLOGS that we will airing in the weeks to come. This one covers those questions you should be asking yourself, when deciding what and where to buy in the French and Swiss Alps.
READ MORE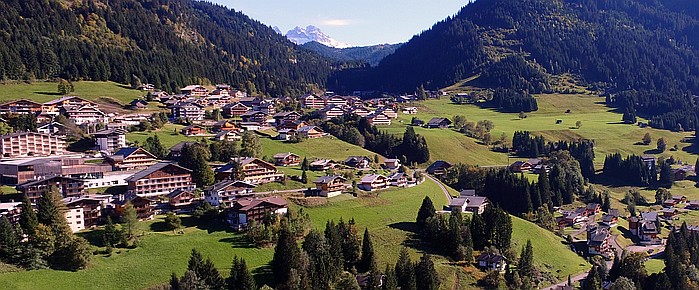 While many resorts can feel bustling and commercialised, Chatel is one which retains a feel that's unspoilt and very French. The town is one which has a life outside of tourism, with many working farms in the local area and a thriving sense of community.
READ MORE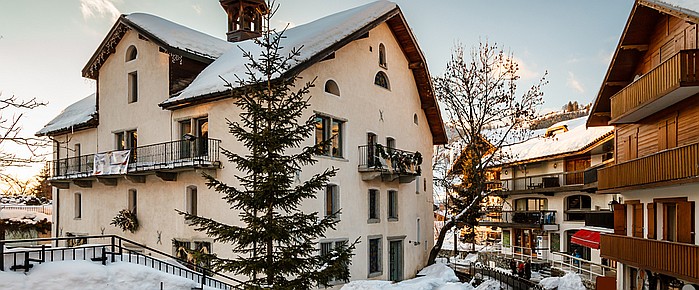 If you're thinking of taking a holiday to the Alps then there aren't many places as delightful as the French resort of Megeve, nestled in the Auvergne-Rhone-Alpes region. It's also one of the most popular ski resorts in the French Alps, well known for its proximity to Mont Blanc, the highest mountain in Western Europe.
READ MORE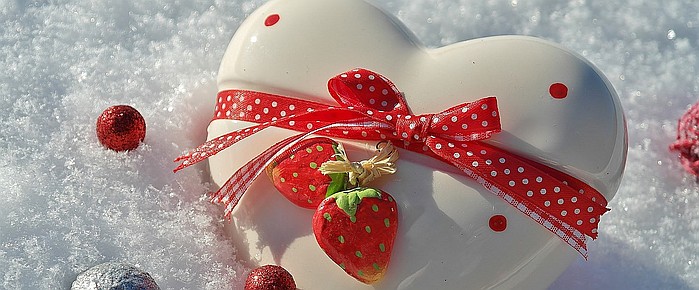 There are high expectations for anyone in a relationship on Valentine's Day - and if you really want to earn some brownie points, a bunch of flowers from the petrol station and some chocolates aren't going to cut the mustard.
READ MORE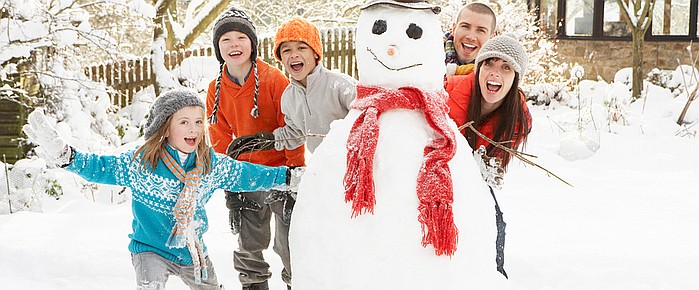 This month we've picked out some of the hottest properties on the website to put in the spotlight for you - so if you're thinking of investing in property in the Alps, read on to find out why these are the creme de la creme.
READ MORE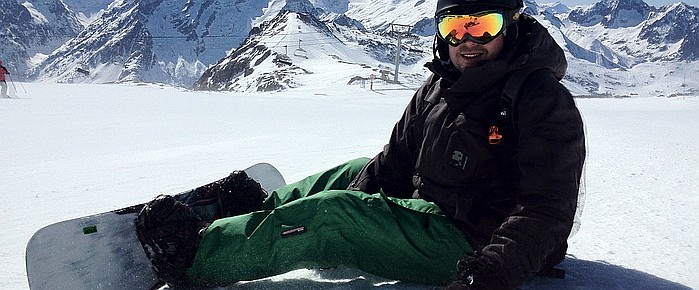 The resorts that are top picks for skiers aren't always ideal for snowboarders; variety is key for a top skiing resort, while big jumps and parks are often more desired by snowboarders.
READ MORE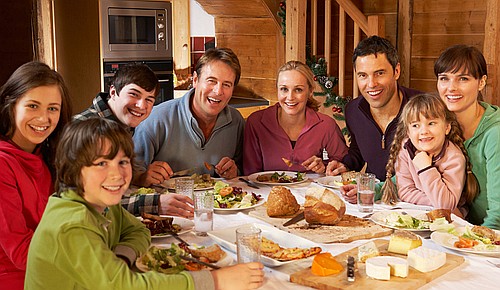 Whatever you're booking, a week long getaway with family or a break with friends, one decision that must be made is whether you'll be going self-catering, all inclusive or somewhere in between. For a luxurious getaway in the Swiss or French Alps, we think there's only one option if you don't own your own place in the Alps - a catered chalet.
READ MORE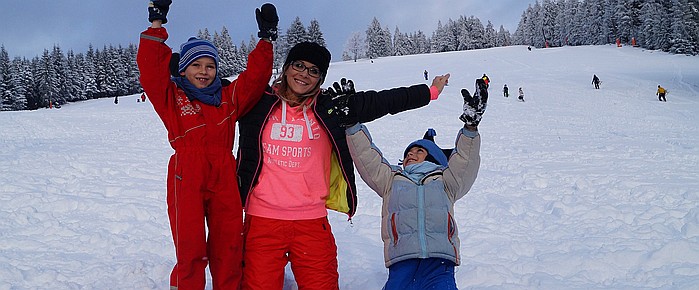 When you have beginner skiers in your party, the last thing you want to do is to put them off - but take them to a resort that doesn't have adequate provision for newbies and you could do just that.
READ MORE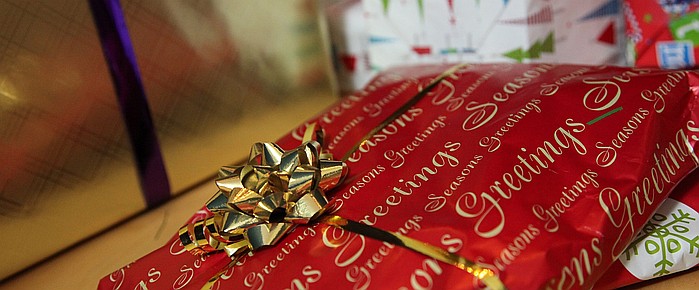 With Christmas not far off, picking out the perfect gifts for your loved ones is sure to be on your mind. We can't profess to be experts on what gifts will go down well for golfers or film buffs, but one thing we do know is skiers.
READ MORE