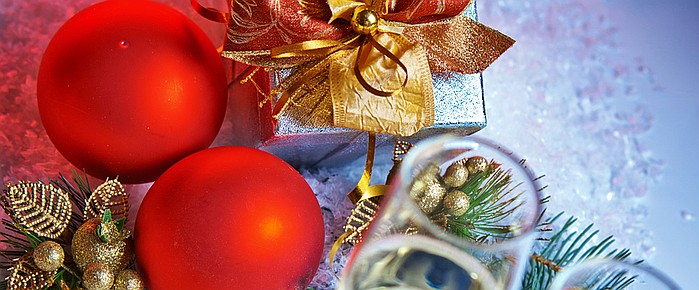 One of the very best things about owning a property in the Alps is being able to spend the festive season there. With snow very likely in most parts of the Swiss and French Alps, spending the holiday season there is like being in a winter wonderland.
READ MORE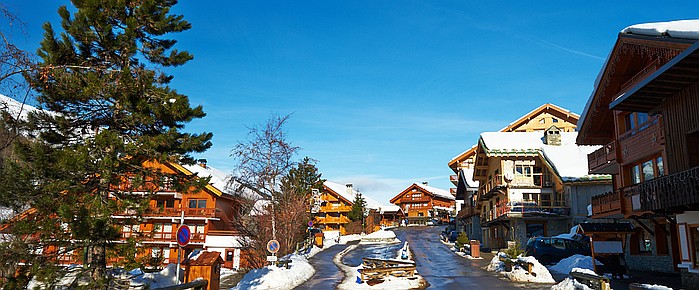 Next year we'll be marking the 80th anniversary of the founding of Meribel - and the story of how it came to be is a fascinating one.
READ MORE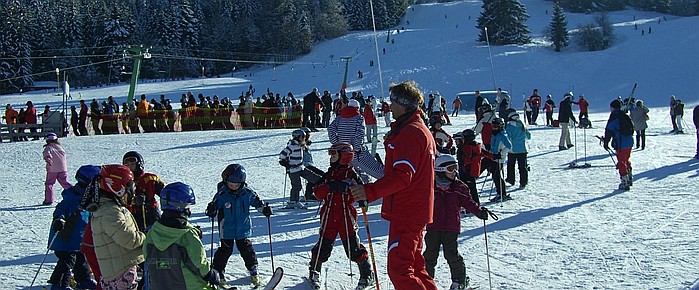 For someone who has never skied before, the idea can seem daunting - hurling yourself off a mountain at speed. Even if you are a confident skier, the idea of letting your children learn how to ski can be pretty terrifying - which is why you need to make sure you have a great ski instructor.
READ MORE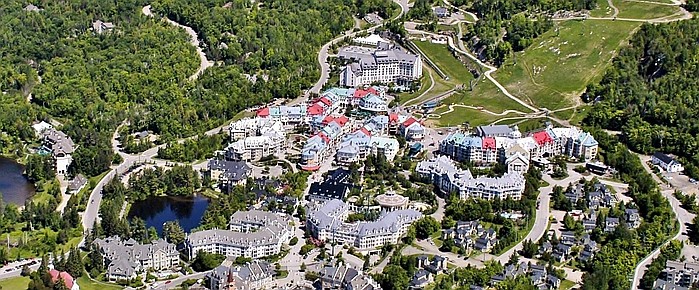 New England might be the most famous place in North America to see the fall colours, but we think Canada's Mont Tremblant is definitely a contender. Though the resort is most famous for its excellent skiing opportunities, it's a great destination to visit in the autumn months, as winter draws in.
READ MORE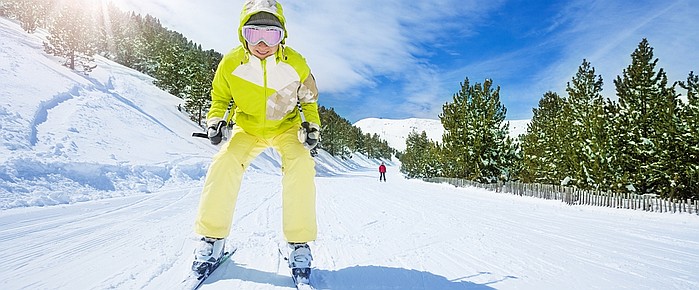 Corporate entertainment can be a great way to bond with your clients and make deals in a relaxed and less formal environment. A great meal or an entertaining show could go a long way towards impressing a potential client enough to sign on the dotted line, but sometimes you need to make more of a splash.
READ MORE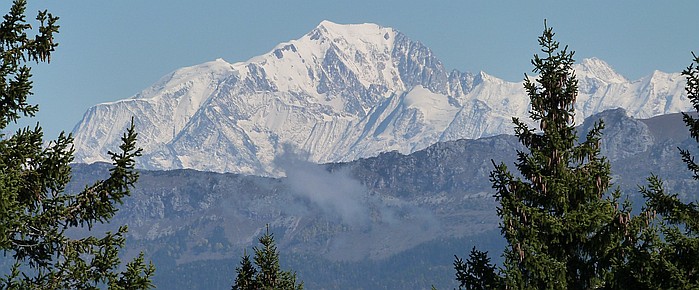 Winter and summer might take much of the glory when it comes to Alpine holidays, but there's a lot to be said for taking a trip in the autumn months. Not only will you avoid the crowds, but you'll get the chance to see the Alps at a beautiful time of year, as the leaves begin to change and the first frosts begin.
READ MORE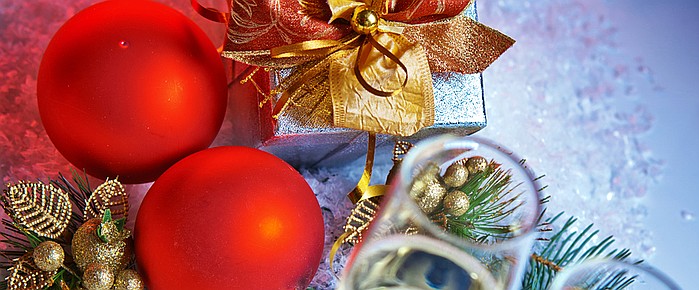 As the old saying goes, failing to plan is planning to fail - and never is that more important than when you're planning to go away over the busy festive period. Any elements that you need to book will have greater availability the earlier you sort them out - and you might score some early bird discounts too.
READ MORE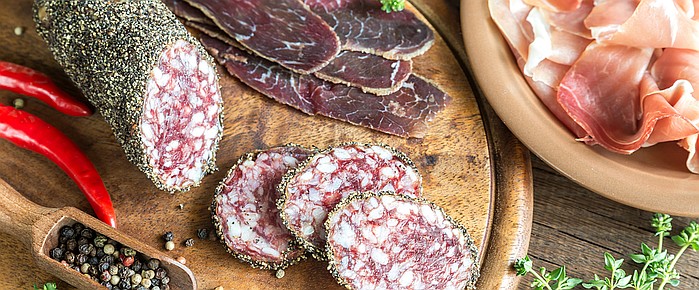 All good holidays involve copious consumption of good food and good wine, and luckily those are two things which the Alps has plenty of. Check out our picks for five of 2017's hottest restaurants and start making a list for your next Alpine escape!
READ MORE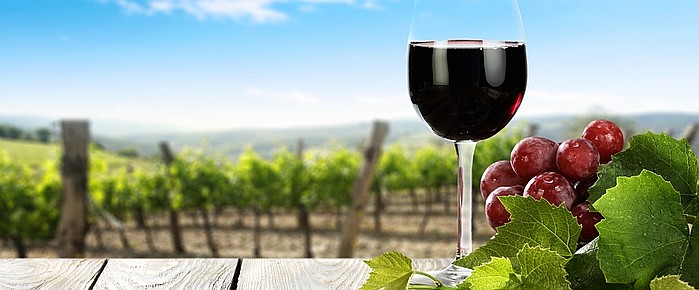 Investing in property has been a savvy move for several decades now - with interest rates low, yields on buy-to-rent are often much higher than even the best bank accounts available.
READ MORE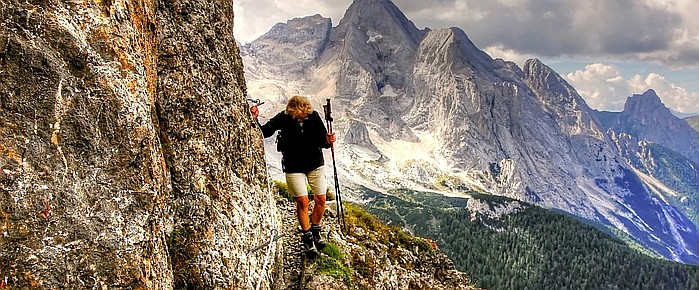 When the snow has melted from all but the highest peaks and the Alpine wildflowers are coming into bloom, there's no place better than the Alps for hiking. Offering spectacular views of some of Europe's highest peaks as well as beautiful lakes and thick forests, it's a landscape with something for everyone.
READ MORE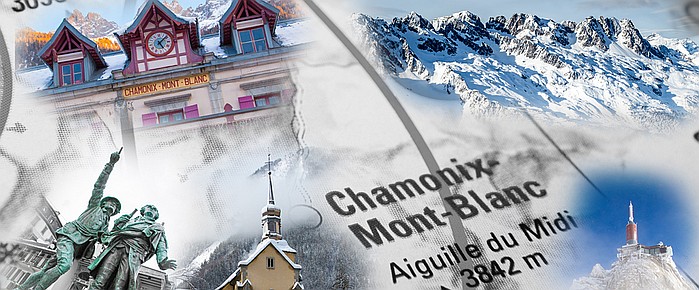 Have you made plans yet for your summer 2017 holiday? With the late Spring Bank holiday only a few weeks away now is the perfect time to be making plans....
READ MORE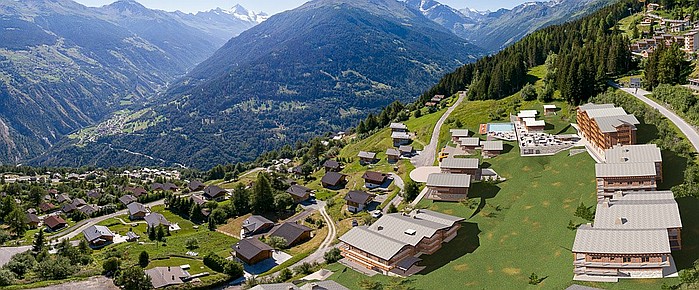 For many people, throwing themselves off mountains or out of planes, or even being dragged along by a speedboat doesn't exactly sound like a relaxing holiday - but for many of us, a holiday hasn't begun until there's adrenalin pumping through our veins.
READ MORE