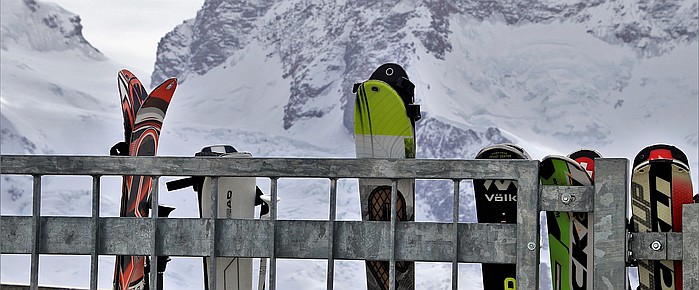 There's no denying that, fun as it is, skiing is a sport and therefore healthy for you. Of course, the health benefits may be offset by overindulgence Apres Ski, but if you eat healthily, you will return home fitter than when you left.
READ MORE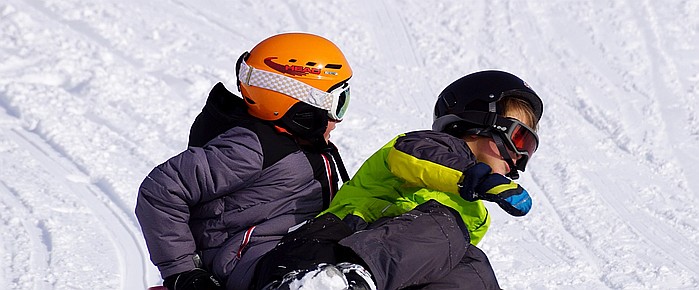 Introducing your little ones to the joys of skiing and snowboarding can be a fantastic experience for the whole family. It's worth remembering, however, that taking part in snow sports is a chilly activity, and little ones are more susceptible than others to getting cold.
READ MORE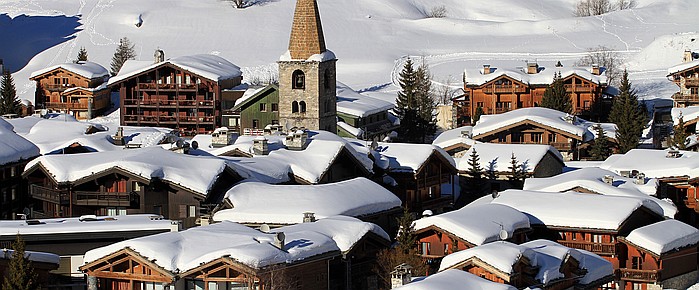 A legendary ski resort in the winter and a equally legendary point on the Tour de France in the summer, Val d'Isere is a destination that's got plenty going for it. During the winter months you're sure to want to take advantage of the brilliant skiing and snowboarding opportunities it offers - but this town offers a whole lot more.
READ MORE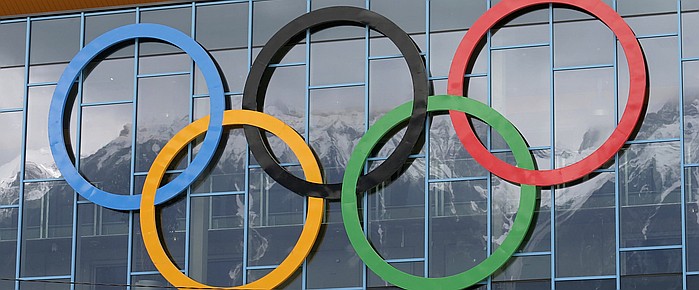 The 2018 Winter Olympic Games are NOW upon us - but this less celebrated sibling to the Summer Olympics has a fascinating history. We've taken a look at when the games started and what's happened since then in a fascinating potted history of the Winter Olympics, sure to whet the appetite of any ski fanatic:
READ MORE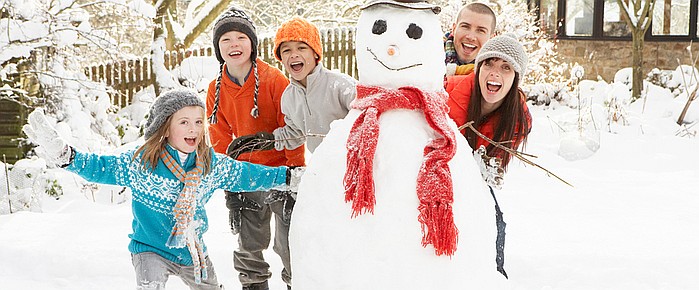 With half term holidays already under way in Europe and about to start in the UK, this marks the time for the big ski trip for many families.So it's only natural that you want to make sure that the youngest members of the family are as comfortable and safe as possible - and of course, that they're having a whole lot of fun. Children's ski wear, snow toys and gadgets have come on leaps and bounds in recent years, and we've rounded up some of the best children's ski gear for 2018.
READ MORE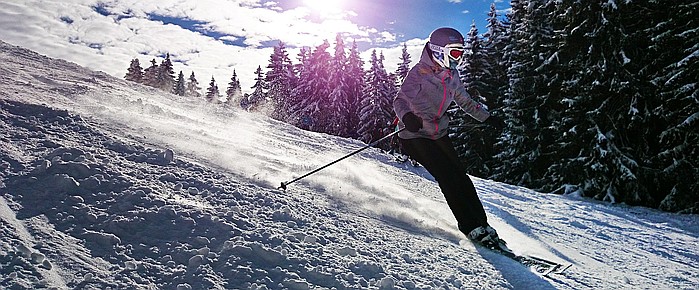 You may think that unlike a beach holiday, where your body will be on full display, there's no incentive to work out prior to a ski holiday. Well, that's where you would be wrong. The muscles that you use skiing or snowboarding are very different to the ones you use on a day to day basis. If you want to get the most out of your ski holiday and not spend the first few days aching, it's worth doing a few simple exercises in the weeks before you leave.
READ MORE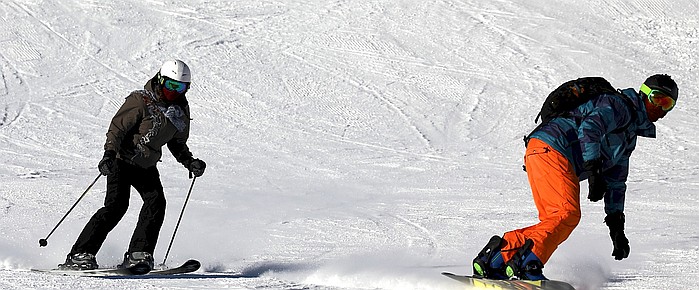 The idea of strapping on a pair of skis and hurtling down a mountainside is - quite rightly - a daunting one. Nonetheless, millions of people do it every year, and there's a reason for that; it's a whole lot of fun.
READ MORE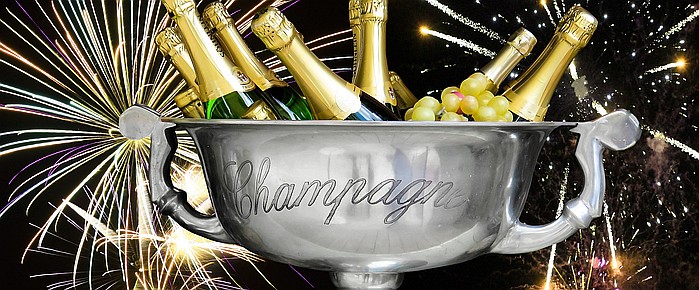 Lots of the resolutions that we make in January tend to be quite punishing - diets, exercise regimes and general deprivation.
READ MORE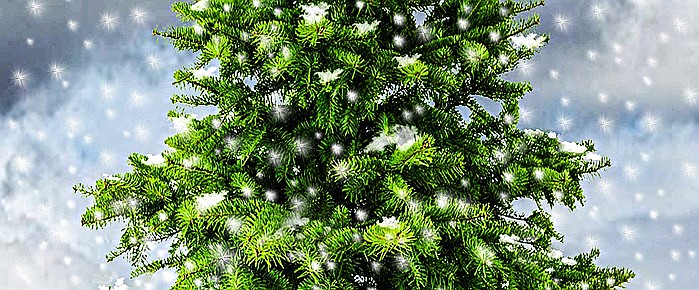 One of the most wonderful things about celebrating Christmas outside of your home country is the chance to experience the festive traditions of other cultures. Be it beach barbecues in Australia or Father Christmas' evil counterpart, Krampus, in Germanic nations, it's always interesting to see how the season is celebrated outside of your own country.
READ MORE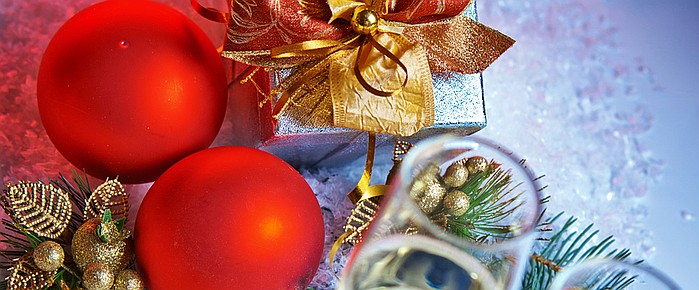 One of the very best things about owning a property in the Alps is being able to spend the festive season there. With snow very likely in most parts of the Swiss and French Alps, spending the holiday season there is like being in a winter wonderland.
READ MORE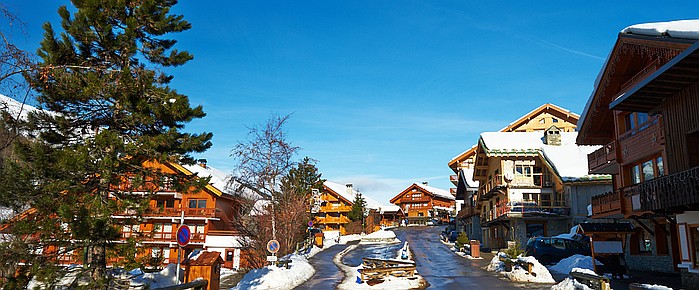 Next year we'll be marking the 80th anniversary of the founding of Meribel - and the story of how it came to be is a fascinating one.
READ MORE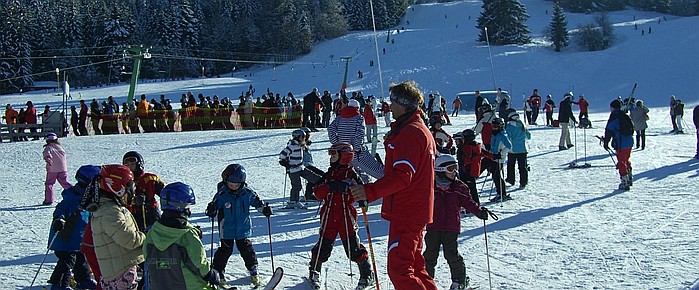 For someone who has never skied before, the idea can seem daunting - hurling yourself off a mountain at speed. Even if you are a confident skier, the idea of letting your children learn how to ski can be pretty terrifying - which is why you need to make sure you have a great ski instructor.
READ MORE